Strong products - strong partners
We rely on strong local partners to successfully market our products around the world.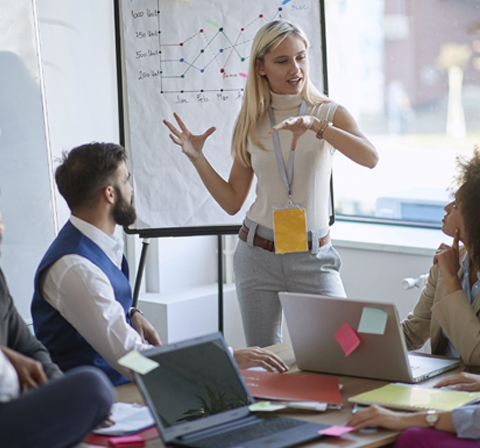 Certmedica builds on strong international partnerships.
We are an international company with sales operations and strategic partnerships in the major European markets. Being international stands for being in the market place and in the proximity of our customers. We respect and learn from local business practices and cultures and guarantee the best quality of our products and services in all markets.
Successful through strong partnerships
Long-term partnerships and a consistent quality strategy for growing and profitable market segments guarantee our mutual economic success in the future.
Precision, flexibility, timely delivery and cost effectiveness all ensure that we meet our clients' expectations. As our close partner, you can rely on our strong service orientation and attention for individual business solutions.
We are continually trying to expand the network of our subsidiaries and business activities in order to assure the distribution of our products on a European scale.