Innovation
We invest in the development of innovative products and concepts.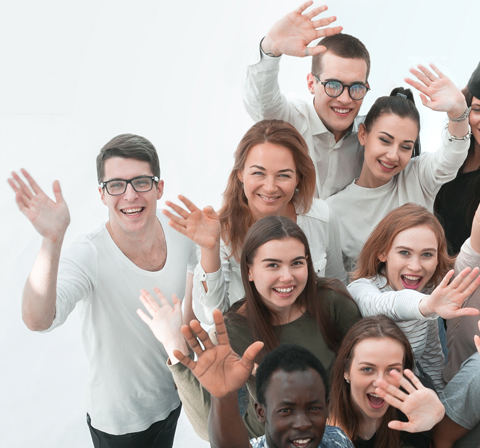 Who we are
Certmedica has core competences in developing and marketing high quality standard medical devices throughout Europe and the world.
We are a medium-sized company which develops and markets high-quality pharmaceutical products. As manufacturer of medical devices with a wide expertise, we are strongly set up with headquarters close to Frankfurt/Main, Germany and count with a distribution network in more than 40 countries.
Corporate strengths such as high quality standards continuous innovation and the commitment of our employees constitute the basis for our leadership position in the dietetic segment especially in the German pharmacy trade.
Certmedica lives innovation
Certmedica lives innovation: developing efficient products and novel marketing strategies.
We understand that investing in continuous innovation is a prerequisite to meeting the growing demands of our customers. Innovation stands for developing efficient products and to market these successfully by novel concepts. Innovate central business activities is key to competitiveness and future growth of our enterprise in evolving markets.
This key can be found in our scientific and medical department. Our specialists are working on indications to treat medical conditions and turn them into marketable high quality products that meet the demand of our customers. Interdisciplinary teams of scientific, medical and marketing employees are formed to develop fresh product ideas and marketing strategies. This allows us to effectively link information capital in order to yield expertise and to take advantage thereof.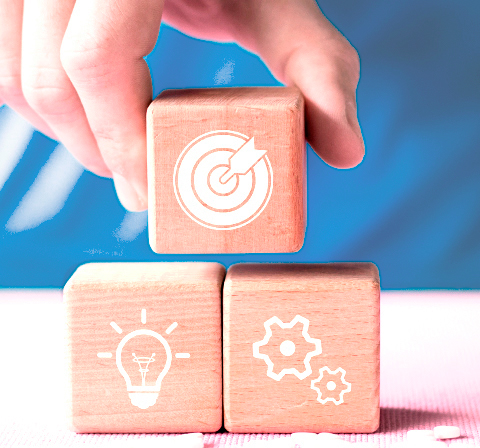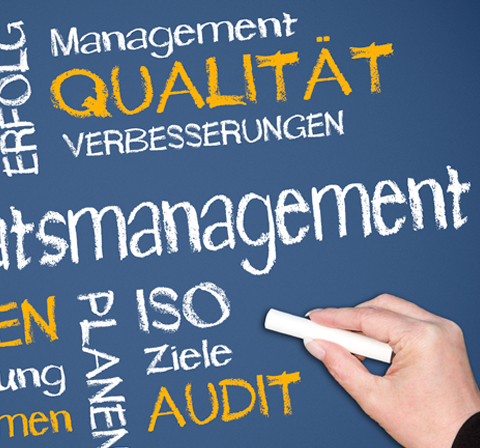 Quality System
Certmedica's quality system conforms to the highest
standards in the pharmaceutical industry.
Quality is the cornerstone of our success. As requirement for certified medical devices and business processes, our products conform to the highest standards – from sourcing raw materials and production to marketing and distribution. We have put into operation a full quality assurance system according to DIN EN ISO 13485 in order to exceed the official requirements in production and distribution.
A prerequisite for high quality is compliance with the statutory and regulatory standards for all product categories, from medical devices through to food supplements. We challenge ourselves to implement quality as our daily starting point in all business units.
Our employees
Certmedica's most important asset is the highly qualified and committed personnel.
Dedicated and motivated employees are key to our success: Biochemists, medical professionals, nutritionists and business managers guarantee our high quality standards at all levels and locations every day.
We offer professional and personal development through training and further education on a continuous basis to meet the new and growing challenges of an expanding enterprise. With flexible work times and a part-time job scheme, Certmedica understands itself as a family-friendly enterprise.